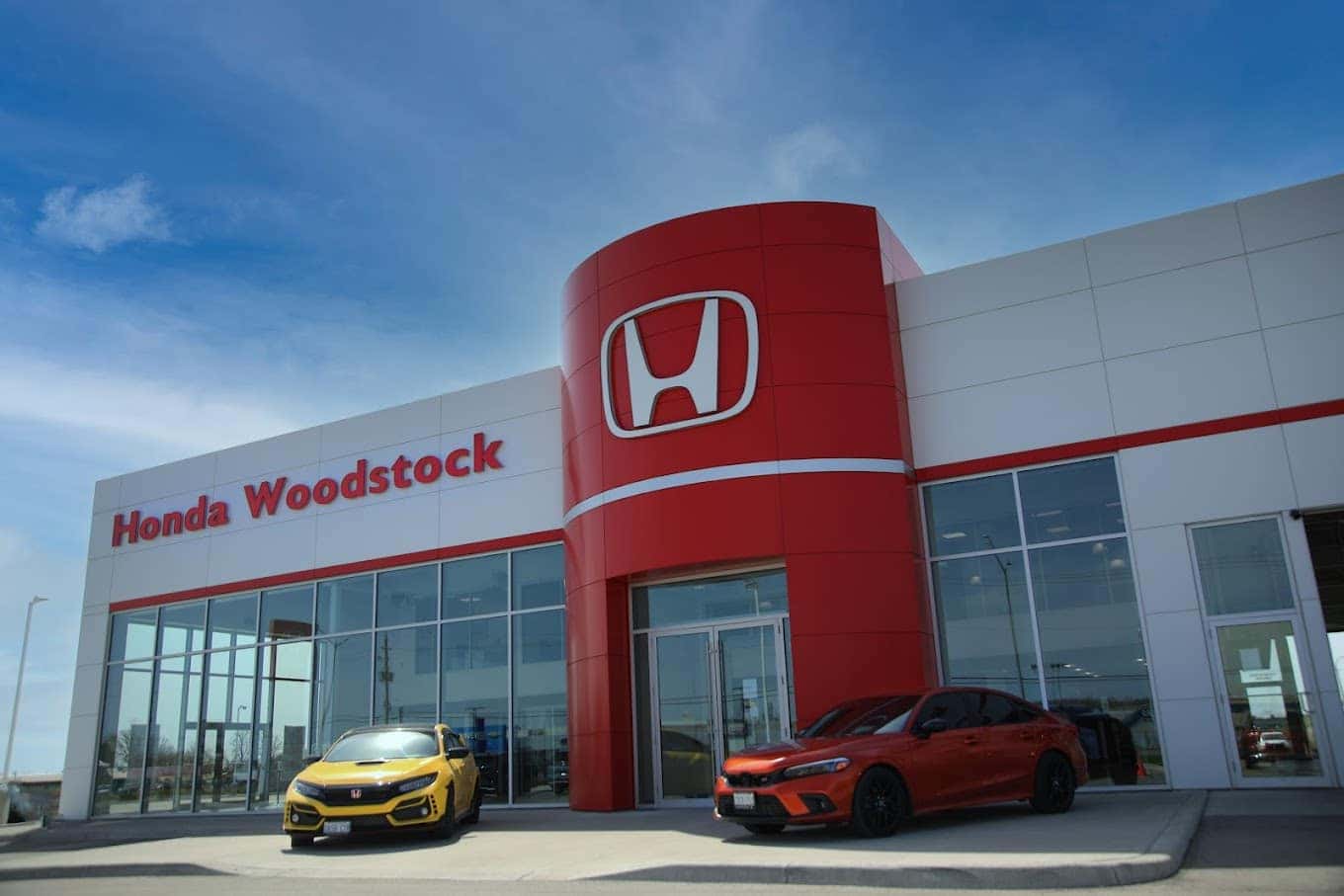 Welcome to
Honda Woodstock
For over 20 years, our focus has been on providing complete customer satisfaction. Be on our lot with the click of a button! Explore vehicle features, specials, and programs on our award winning line-up of Cars, SUVs, Vans, and Trucks to understand why your next vehicle should be from .
Vehicle maintenance is important, but it doesn't have to be difficult. Skip the counter and head over to our online Parts & Service Department. You can request an appointment time, order parts, and find the perfect set of tires for your next adventure (with a low-price guarantee).
Check out our selection of premium new and preowned vehicles. Call, email or drop by our dealership today!
We look forward to meeting you.